The international singer and businesswoman Rihanna presented a video montage on her official social media accounts and other personalities declaring how sweet and sexy her scent is.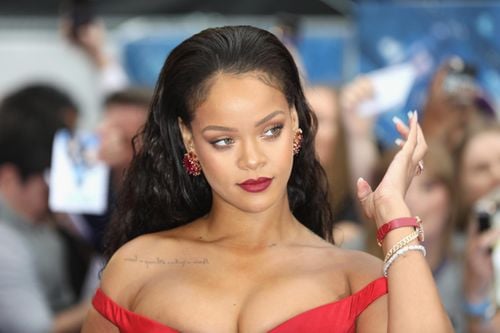 In the 1-minute length video montage, Lil Nas X unhesitatingly responds "Rihanna" after being asked, "What's your favorite smell?"
Other huge stars, including Cardi B, Jennifer Lawrence, Ryan Seacrest, and Jim Parsons have been crazy about Rihanna, who smells like "heaven."
The video looks to be well-curated and inspired from a 2019 Twitter thread about her sweet smell,
One of the pop singer's friends shared in a video that Rihanna was a fan of Kilian's Love, Don't Be Shy scent as she put a fight in the background, "He's really telling them? It's a secret!"
These days, she has created and got her own choice of scent. She recently announced the launch of her Fenty Parfum and posted it officially as a part of her brand. The popstar undoubtedly knew how to lure her fans and customers with this alluring scent!